WILL SCOTT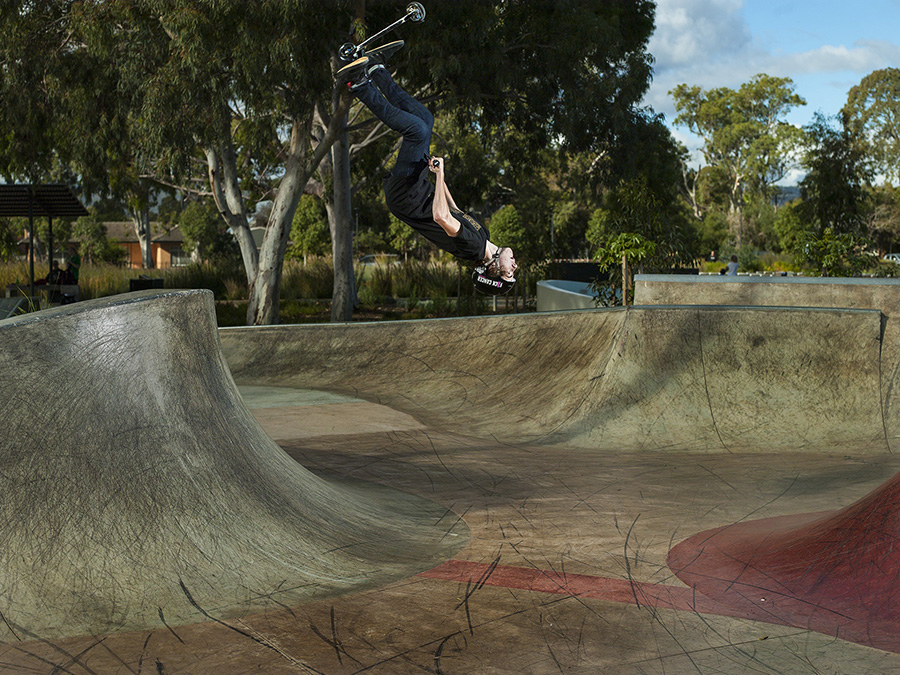 (Photo: GAIN Protection)
Age: 16 years old.
Years scootering: 5 years.
Sponsors: Envy Scooters, Scooter Hut and GAIN Protection.
GAIN pads you like the most: GAIN Pro Knee Pads - definitely the highest quality knee pads on the market!
Favourite events: Scooter Hut Pro Series, ASA and ISA competitions.
Favourite tricks: cannonball barspin, tailwhip to barspin and flair combos.
The ultimate goal of your life: travelling the world and making a career out of freestyle scooter riding!
Why you like to wear safety gear: to prevent injuries and have more confidence while riding.
Will's social media: