LOCKIE COBURN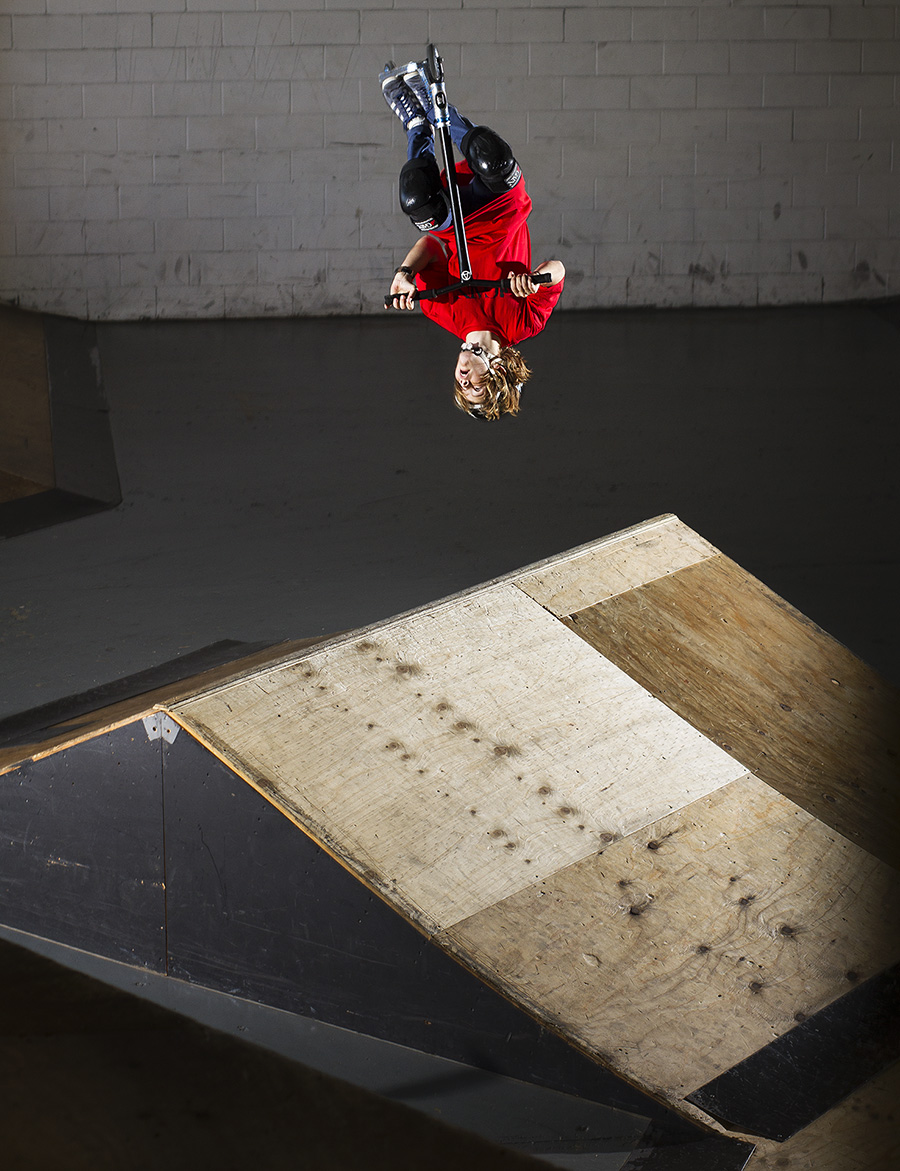 (Photo: GAIN Protection)
Lockie is a young shredder who has only been riding for a couple of years but his skill level is waay ahead of his age. He's got a great attitude and huge hunger to excel - we could not be happier about him joining the GAIN Protection team.
Age: 12 


Years riding: 3-4


Sponsors: GAIN Protection, Apex Pro Scooters, Sly Collective, Scooter Village


GAIN pads you like the most: The Shield hard shell knee pads


Favourite spots: The Village


Favourite tricks: Flairs


The ultimate goal of your life: Go to the Worlds and place on the podium


Why you like to wear safety gear: I feel that I can send tricks without being scared.

Lockie's social media: