EZEQUIEL HELMREICH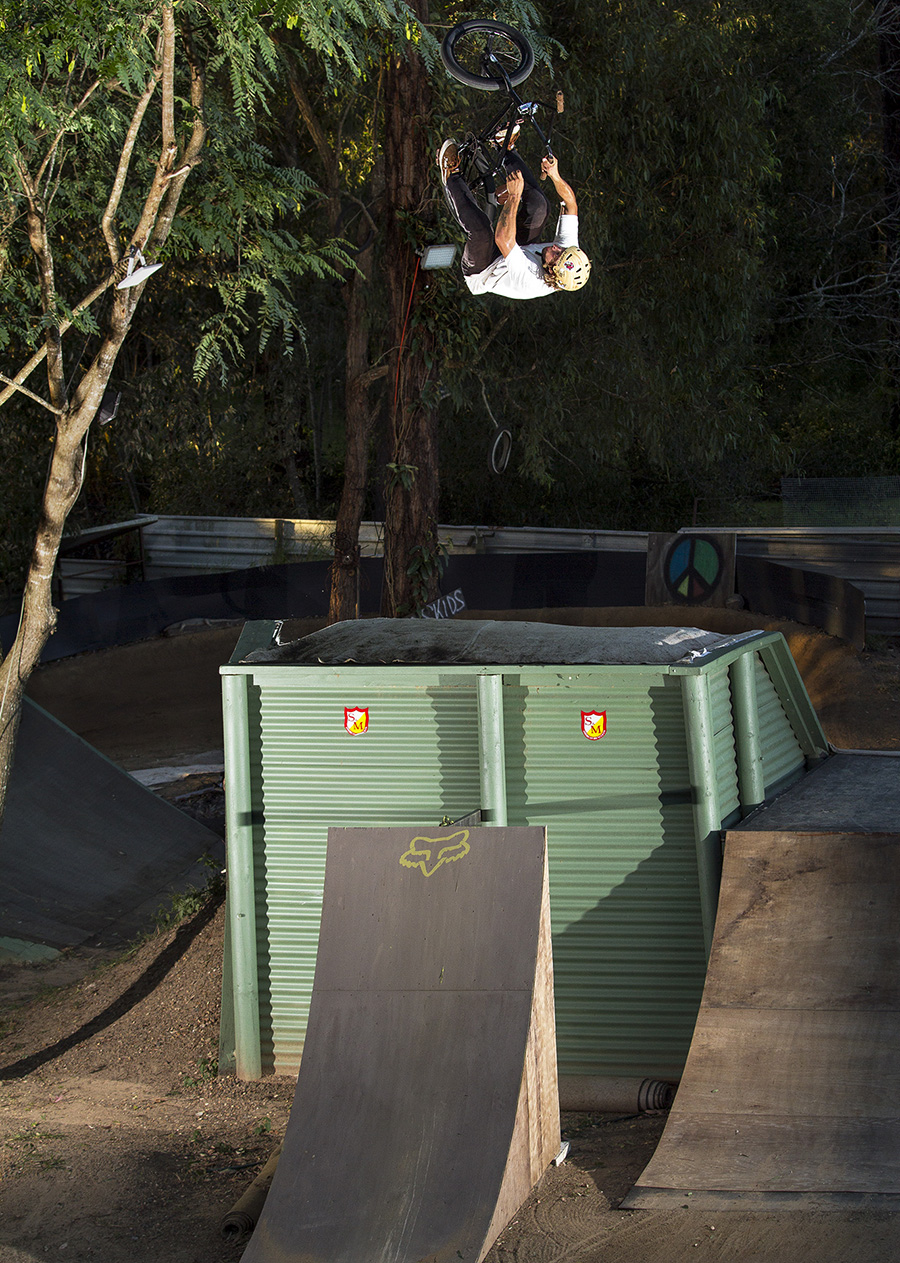 (Photo: GAIN Protection)
Ezequiel is a super friendly and motivated shredder originally from Argentina. He is known for traveling around the world to explore new spots and to experience new cultures and BMX scenes all the time. Welcome to the GAIN Protection Team!

Age: 21

Years riding: 9

Sponsors: GAIN Protection, PuroBMX and OnePlace

GAIN pads you like the most: the Stealth Knee/Shin Combo Pads, the Pro Ankle Support, the SoleBro insoles and the Pro Ankle Protectors for chill sessions.

Favourite spots: Hillfire trails, Embalse dirt jumps (Argentina), Ensenada bowl (Argentina), Elanora bowl, Pizzey skatepark, Fontana bowl (California, USA), Woodward West, Mellowpark (Berlin, Germany), Eurocamp (Spain).

Favourite tricks: dipped 360s, barrel rolls, flip whips, turndowns, lookbacks, unturndowns and tricks to fakie.

The ultimate goal of your life: to live the way I want, doing the things I feel like doing, helping others to get closer to their goals. To be healthy physically and mentally, no more, no less. To live without pressure or from no one else but me. Being always the best version of myself and get better than yesterday everyday.

Why you like to wear safety gear: To be more confident while Im trying new tricks or riding hard.