BEN THOMAS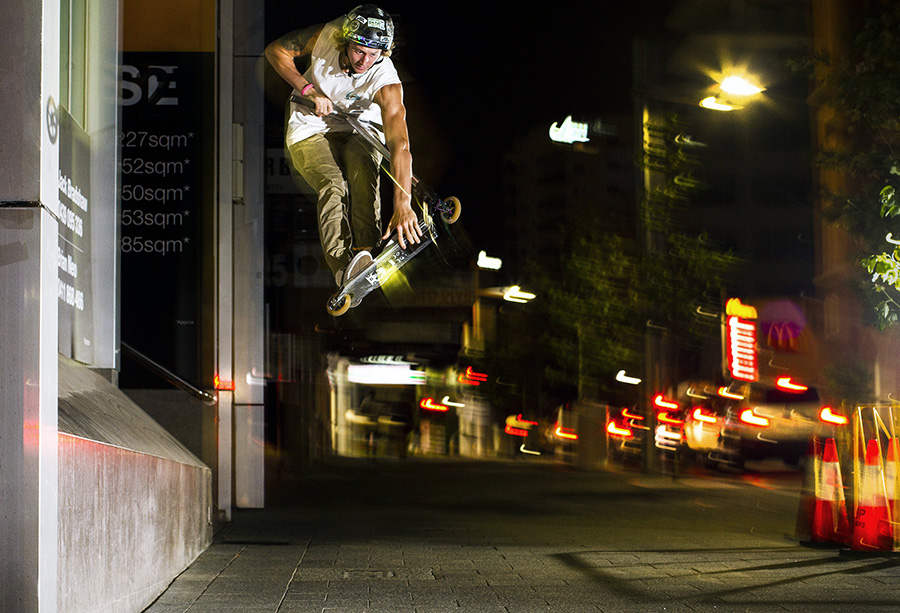 (Photo: GAIN Protection)
 Age: 20
Years scootering: 8 years.
Sponsors: GAIN Protection, Grit Scooters, Tortoise Pads, Freestyle Now.
GAIN pads you like the most: I like the whole leg set, from the knee to the ankle support!
Favourite events: ISA World Championship!
Favourite tricks: Hand Plant and quad rewind.
The ultimate goal of your life: To be sponsored for an action sport and succeed to earn a living out of it!
Why you like to wear safety gear: To help protect me from action sport injuries and to give me more confidence!
 Ben's social media:
Facebook – https://www.facebook.com/ben.thomas.92123?fref=ts
Instagram – http://instagram.com/benthomass_