ALEX HIAM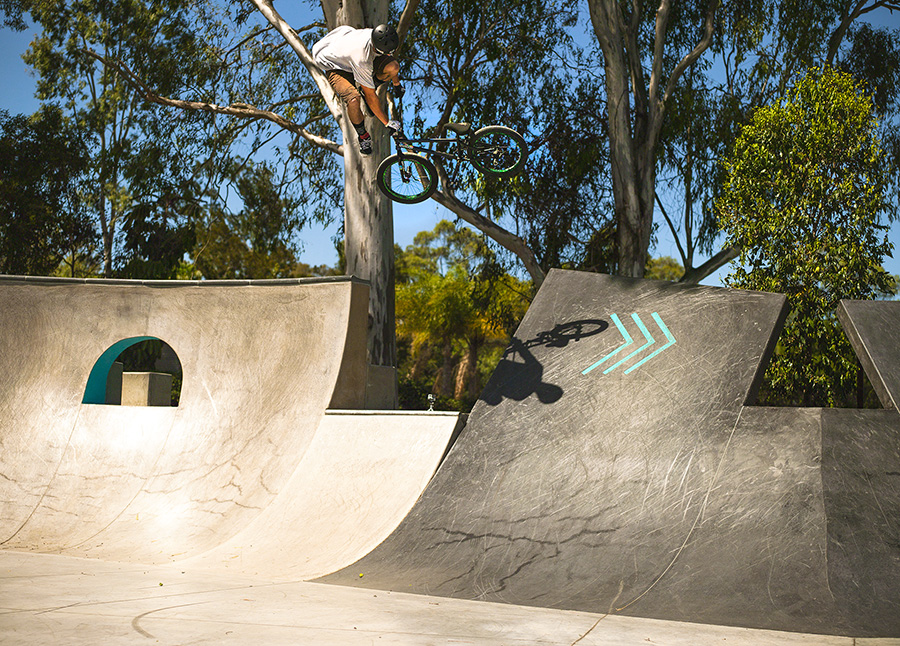 (Photo: GAIN Protection)
Age: 20 years.
Years riding: 10 years nonstop!
Sponsors: GAIN Protection, Colony, Fox, Vans and Crossley Cycles.
GAIN pads you like the most: the Ankle Protectors (such a neat design!) and the Knee Sleeves.
Favorite spots: San Francisco to ride street & 5 dock bowl in Sydney.
Favourite tricks:  over tooth to 270 on a spine or subrail.

The ultimate goal of your life: explore the rest of this world and to have  a BMX team to tour with.
Why you like to wear safety gear: Because it's less hassle wearing safety gear. I like to be confident and not have any annoying injury get in my way or distract me. It's there to help you so why not!!
Alex's social media:

Facebook - https://www.facebook.com/alexis.hiam.90?fref=ts
Instagram - https://www.instagram.com/alexhiam/