GAIN Protection review from Freestyle Now
2016-03-18 23:10:44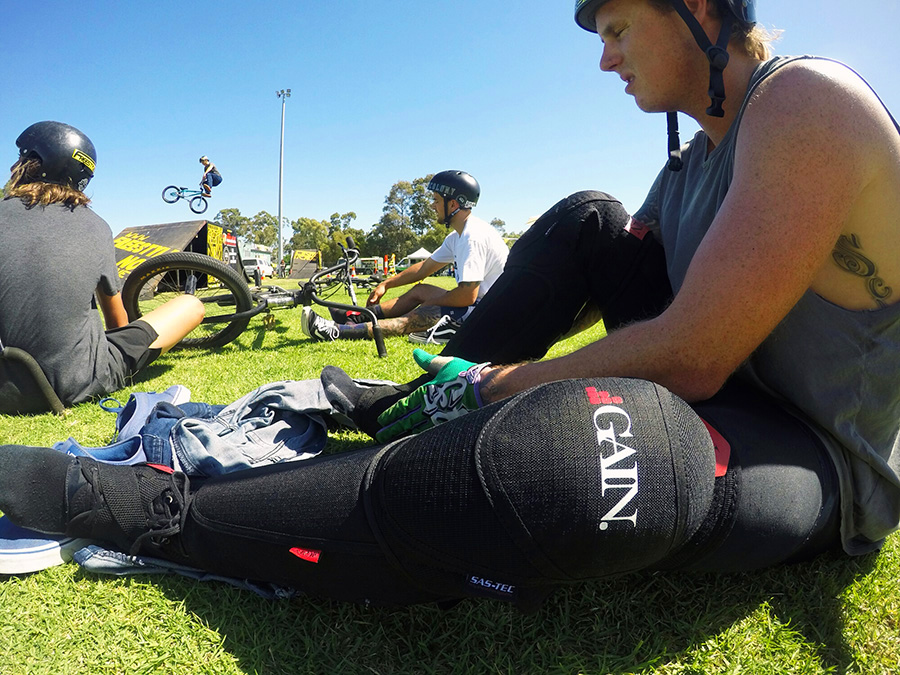 Freestyle Now squad members Dylan Schmidt and David Pinelli putting on the fresh GAIN Protection gear. Photo - GAIN Protection
Shaun Jarvis, boss man at the Perth based Freestyle Now coaching / demo squad has recently put together a great article about the cooperation between GAIN Protection and his company - we are blown away how detailed that is! We were stoked to read the incredibly positive feedback on how the Freestyle Now team riders like running the safety gear we support them with.
You can read the whole article here - Freestyle Now and GAIN Protection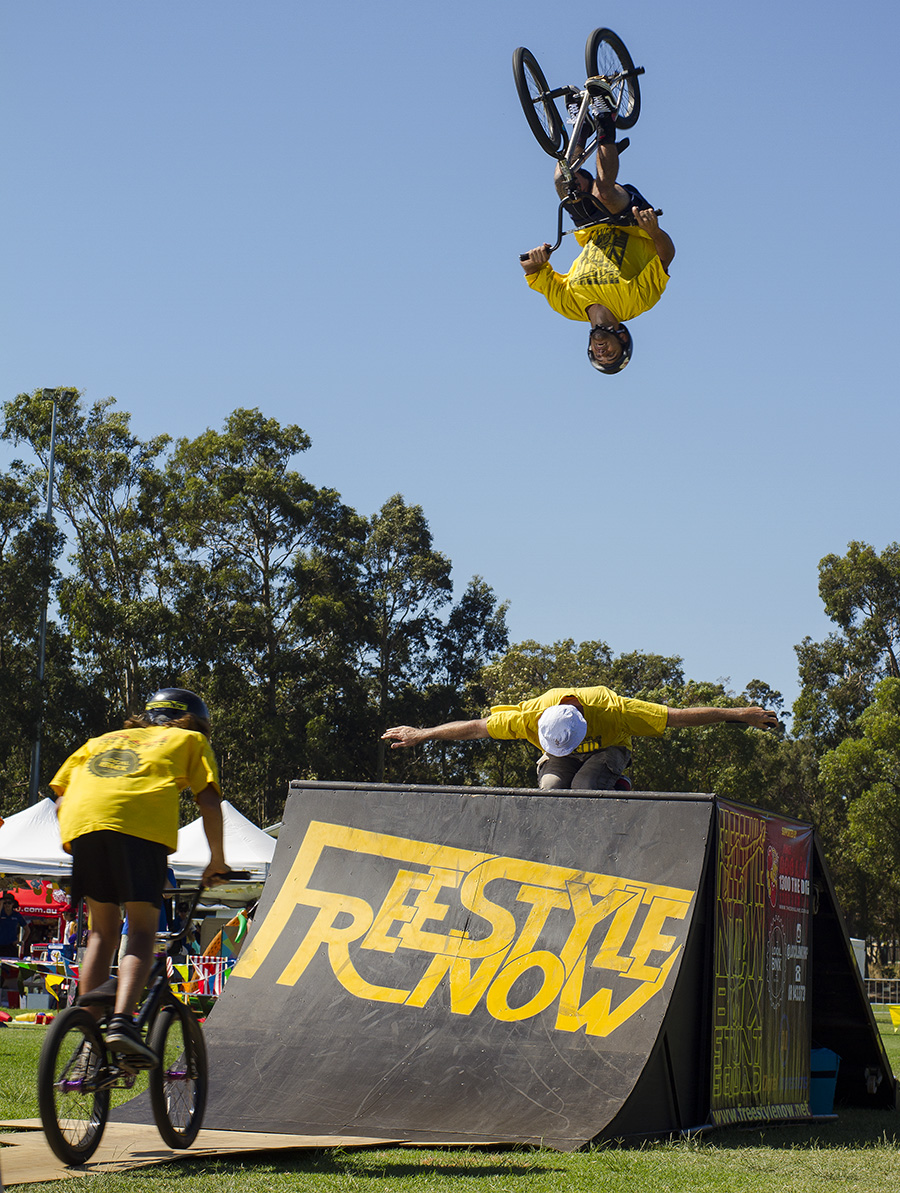 Freestyle Now squad member David Pinelli backflippin' over Shaun Jarvis at the Corymbia Multicultural Festival. Photo - GAIN Protection
 Freestyle Now squad members who are currently running the GAIN Protection pads are Shaun Jarvis, Dylan Schmidt, David Pinelli, Lee Kirkman and Ben Thomas. Freestyle Now reserves squad members Brady Thomas, Matt Adkins, Hudson Goodchild and Kieran Ramsay are also wearing the GAIN protection products. Recruits squad member Jack Carwardine has also got a hook up.
We are happy that all these legendary riders enjoy the support of GAIN Protection and appreciate their help to emphasize the importance of wearing safety gear through Freestyle Now.